Issues
Education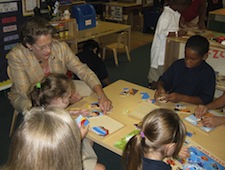 Texas ranks 43rd among the states in high school graduation rates and 47th in the amount we spend on each student.  Nevertheless, funding was recently slashed at the state level, reversing the work I did in the Legislature to increase it.  Our children need us now more than ever.  On City Council, I will fight to keep our community centers and libraries open, to improve our after school programs, and I will work with HISD to develop programs specifically targeted to youth.
Equity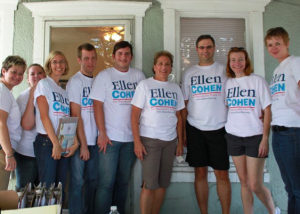 All individuals should be treated with dignity – irrespective of race, ethnicity, age, gender, or sexual orientation and discrimination must not be tolerated. That's why I have worked my entire career to fight for human rights for all.
I've worked with faith and business leaders to promote religious tolerance and advocated for same sex partner benefits at the city. I worked on legislation to end bullying in schools, to address health care rights of domestic partners, and to prevent employment discrimination based on sexual orientation. I also co-sponsored the bill which established the Texas Holocaust and Genocide Commission. At City Hall I will continue to fight for equal rights for all.
Fiscal Responsibility & Accountability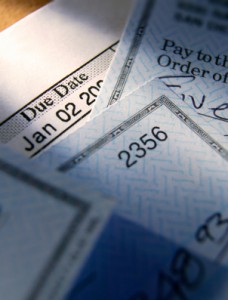 In this economic climate, Houston needs a problem solver to handle our serious budget issues. I am a proven fiscally responsible leader and I am up to the challenge.
As CEO of the Houston Area Women's Center, I balanced a 6-million dollar budget, and as a member of the Appropriations Committee in the Texas Legislature, I helped craft a $182 billion biennium budget which unanimously passed the House. On Council, I will work to find cost-effective solutions to our challenging budget issues.
Neighborhoods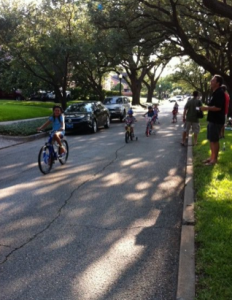 Part of the quality of life is preserving our historical environment. Houston has been in such a hurry to grow up and to grow into the fourth largest city in the United States that in our enthusiasm to show how modern we are we have torn down some of our very critical history.
It is important to preserve some of our older and more stable neighborhoods along with some of our historical landmarks. Whether or not a neighborhood should be declared an historical district should be up to the residents of that neighborhood.
Public Safety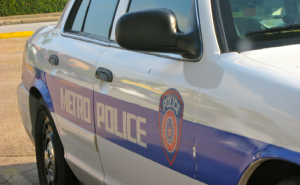 There is no question that the quality of life we enjoy in Houston depends largely on how safe we feel on the streets and in our own homes.
Police officers and fire fighters do excellent work in protecting us and coming to our rescue when we need them.  However, in order to meet our city's growing population, Houston needs seven cadet classes a year.  Presently we only have two, each with 70 cadets.  With an attrition rate of about 150, these classes do not even keep up with the number of officers retiring each year.  I will work to find funding for more cadet classes so that we can keep our neighborhoods safe.