Steve Longmire keeps both his neighbors and his fellow Cohen Ambassador Program (CAP) members 'in the know' as the director of communications for the First Montrose Commons Neighborhood Association (FMC).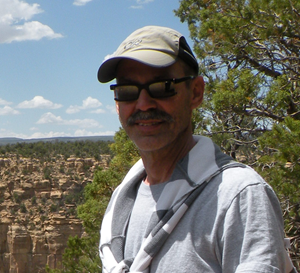 Steve's advocacy has contributed to securing a Neighborhood Street Reconstruction project for his community, as well as the establishment of a Historic District to preserve the neighborhood's unique residential character. His reports to CAP members provide ongoing guidance for other Houston communities that have similar goals.
CAP was created to help our city hall office track the ideas and concerns of the 70+ civic clubs from around District C. The program allows our ambassadors, like Steve, to compare notes about challenges and successes in their various neighborhoods.
Thanks for all you do, Steve. Keep up the good work!
Ellen