Press Advisory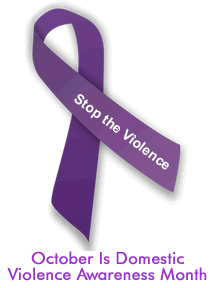 WHAT:
City of Houston and Harris County Domestic Violence Coordinating Council Recognize October as National Domestic Violence Awareness Month at Press Conference and Presentation of Proclamation
WHEN:
Tuesday, October 9, 2012
Press Conference: 1:00pm
Presentation of Proclamation: 1:30pm
WHERE:
Press Conference: City Hall, Rotunda, 901 Bagby, 77002
Proclamation Presentation: City Council Chambers, 2nd floor
WHY:
In order to create awareness about the extent to which domestic violence pervades our society, District C Council Member Ellen Cohen is partnering with the Harris County Domestic Violence Coordinating Council (HCDVCC) to recognize October as National Domestic Violence Awareness Month in Houston.
The HCDVCC seeks to increase access to services and safety for victims of domestic violence, build collaborative efforts to hold perpetrators accountable for their crime, and coordinate efforts to reduce and prevent domestic violence in Houston.
Council Member Cohen served for 18 years as the CEO of the Houston Area Women's Center, which provides services for survivors of sexual and domestic violence. She was also appointed by President Bill Clinton to the National Violence Against Women Advisory Council, and served two terms in the Texas State Legislature prior to her current role as the Houston City Council Member for District C.